Commercial Front Load Washers
What happens when you add unmatched efficiency to industry-leading quality and durability? The result is the Huebsch® commercial front load washer, with powerful energy-saving and water-reducing features. The Huebsch® front load washer offers great capacity, while occupying a small footprint.
Key Product Features:
Cutting-Edge Balancing Technology
440 G-Force Final Extract Cycle
Simple Installation
Easy-to-use 4-Compartment Soap Dispenser
45-Degree Tilted Control Panel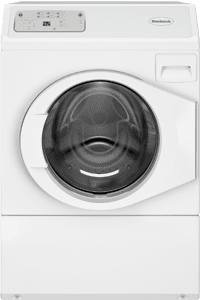 More About Our Products
Watch video to learn more about the evolution of Huebsch® Laundry.
Request a quote
Fill out a form to request a quote from a Huebsch sales specialist.