Commercial Dryers
Huebsch® has designed commercial dryers that offer the benefits of heavy-duty commercial quality with the attractive styling of homestyle dryers.
Key Product Features:
Extra-Large Drying Capacity
Easy Access
Reversible Door
No Hassle Lint Filter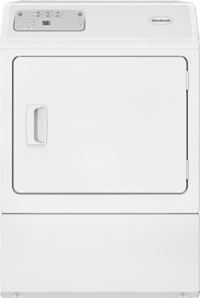 More About Our Products
Watch video to learn more about the evolution of Huebsch® Laundry.
Request a quote
Fill out a form to request a quote from a Huebsch sales specialist.